Your software is on its way! (Please allow 10-15 minutes for deliver)
Do NOT close this page – Please ACCEPT or DECLINE this one time offer below.
UPGRADE

STEP 1: Begin to order


STEP 2: Customize Order


STEP 3: Order Complete
LIMITED PERIOD INVITE – Comprehensive Masterclass To Building Your Own Digital Marketing Empire
1st WEEK
Digital Marketing Masterclass for Newbies & Pros – Becoming a Super Digital Marketer
2nd WEEK
The Power of Social Media Stories for marketers
3rd WEEK
Digital Marketing Advanced Technique and Selling
4th WEEK
Social Media Stories for Marketers - Video Upgrade
Become A Super Marketer

on Multiple Platforms For Unprecedented Profits
There is a saying among marketers that "storytelling is SEO for the human brain."
Of course, when this saying was first heard, it had nothing to do with social media stories.
But perhaps it should have done…
Social media stories in fact have HUGE potential to engage audiences, to build authority and trust, and to generally boost your brand.
Not only that, but they're also gaining in popularity all the time. Social media stories took the internet by storm and they're not showing any signs of slowing down now.
In this MasterClass, you will learn precisely what a story is, how to create them, and how to have huge success using them to grow your audience and increase brand loyalty.
This MasterClass helps you scale from a low 4-figure marketer to a 7-figure Digital Marketer in just 4 weeks – even if you're a complete NEWBIE.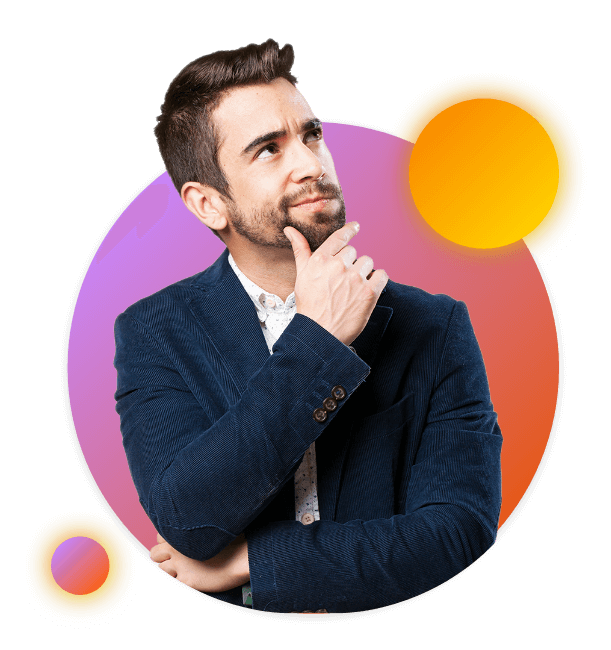 Introducing...

The Ultimate Starter Pack To Becoming A Superstar Digital Marketer In Just 4 Weeks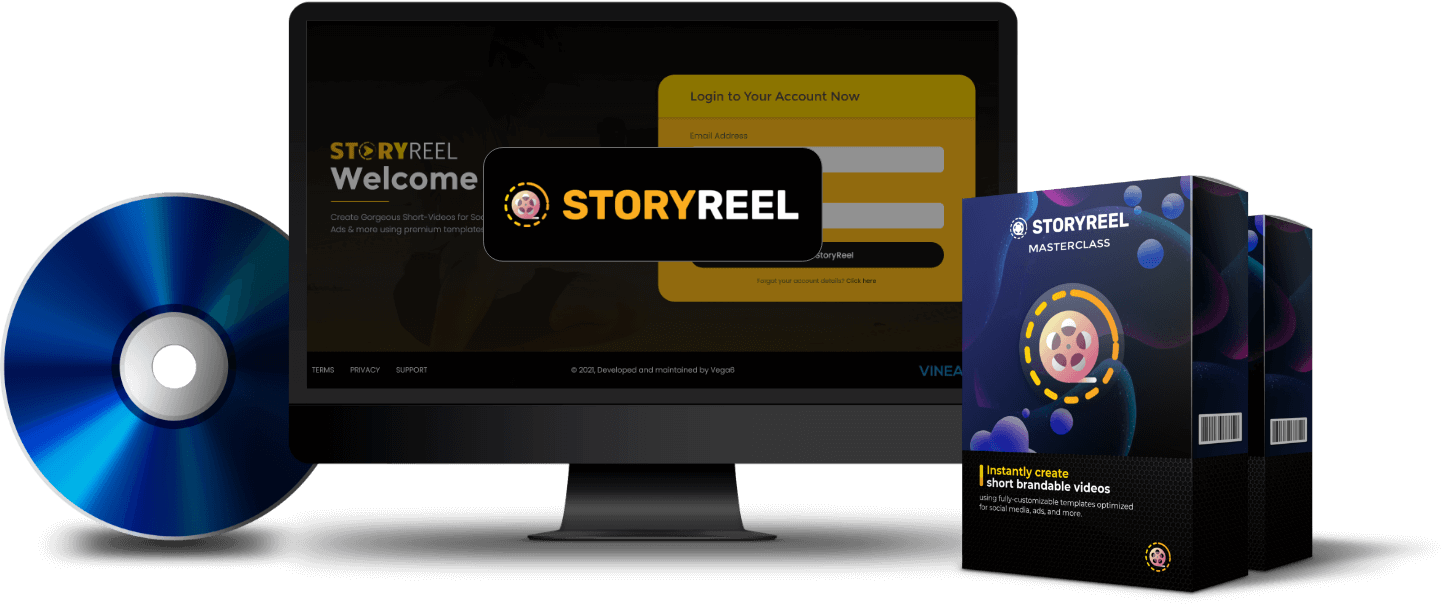 1st WEEK: Digital Marketing Masterclass for Newbies & Pros – Becoming a Super Digital Marketer
Crack the code in building your own 7-figure digital marketing business without the guesswork and hefty courses. This MasterClass teaches you everything you need to know about starting a digital marketing business – from the very basic concepts of using social media stories for marketing up to advanced pro techniques that successful internet marketers are using.
Here's what you'll be learning from this MasterClass:
● What is a Social Media Story?
● Setting Up Your Digital Marketing Business
● Using Stories for Marketing – The Basics
● How Social Media Stories Are Making Their Way Into Marketing?
● Why More and More Companies Are Using Stories?
● Stories for Trust, Engagement, and Personal Brands
● Stories for Personal Brands
● Stories for Social Media Influencers
● Ways to Create Quality Content
● What Digital Marketing Content to Post About?
● How to Create Better Stories?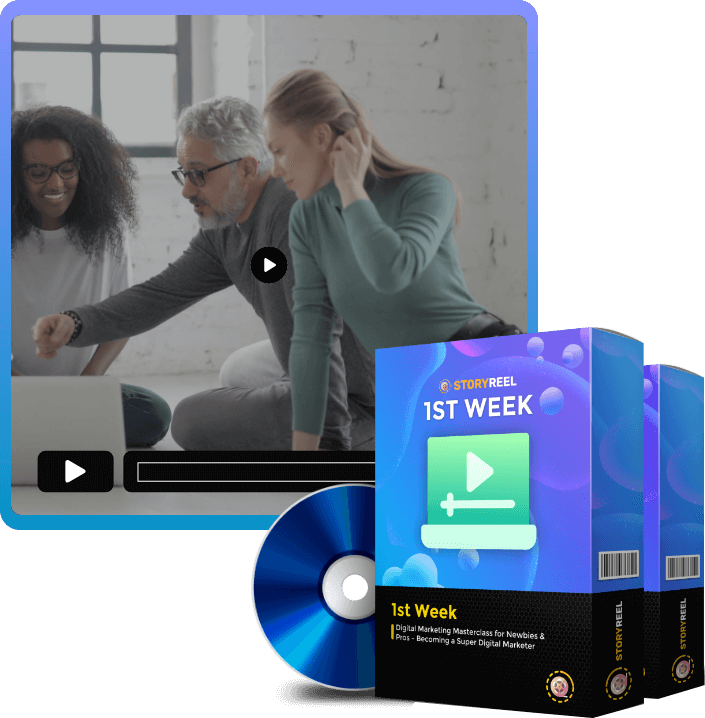 2nd WEEK: The Power of Social Media Stories for Marketers
Anyone can build a digital marketing business. But not anyone can turn it into a full-blown 7-figure online empire.This MasterClass lets you in on tested-and-proven digital marketing techniques, giving you the ultimate shortcut to climbing the marketing ladder the smart way.
Here's what you'll be learning from this MasterClass:
● Your Digital Marketing success depends on the niche you choose
● Getting Started With Social Media Stories
● More Benefits of Social Media Stories
● How to Use Them to Maximum Effect?
● Announcement and Sales
● Instagram Stories for Business
● A Quick Primer on Smarter Hashtags
● Facebook Stories for Businesses
● How Facebook Stories Work?
● Creating Your First Facebook Story
● Tips on How to Cross Post to Instagram and Facebook
● Snapchat Stories for Businesses
● Snapchat Quick Primer and Posting Profitable Content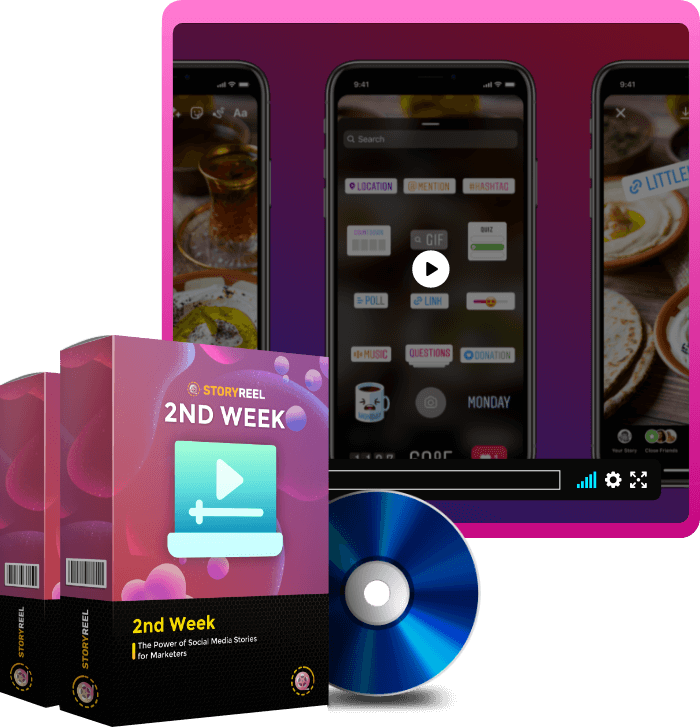 3rd WEEK: Digital Marketing Advanced Technique and Selling
Want to know how the 7-figure bigwigs in digital marketing do it? We got you. This MasterClass is designed to position you for success in the hypercompetitive world of affiliate marketing, even if you're a total beginner.
Here's what you'll be learning from this MasterClass:
● Mini Slideshows of Social Media Marketing
● Step-by-Step Guide to Your Marketing Success
● Instagram Albums and Marketing
● Building a Following on Social Media
● Best Way to Choose Your Niche
● Ways to Having a Strong Brand
● Ways to Convert a Sale Through Stories
● Converting Hardwork into a Sale
● Engagement Takeaways
● How to Put This All Into Action
● Write Your Own Success Stories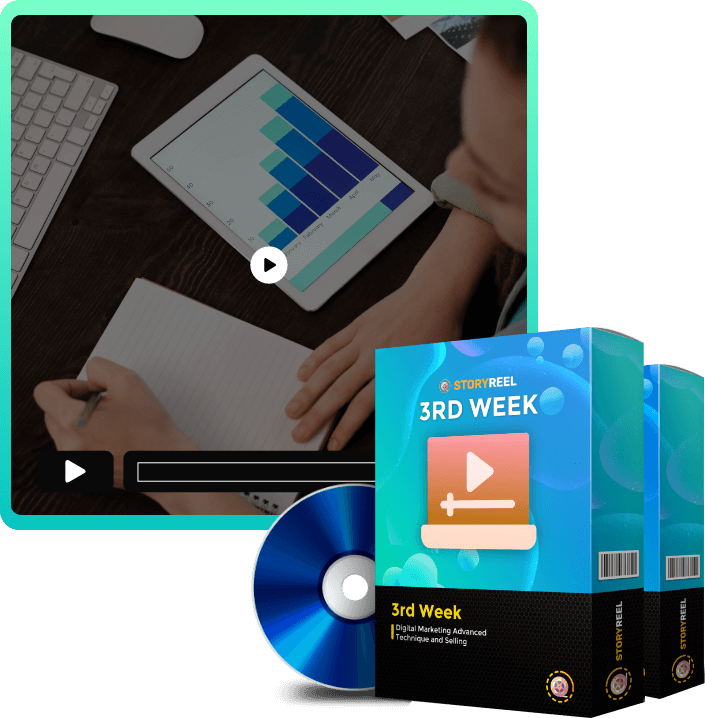 4th WEEK: Social Media Stories for Marketers Video Upgrade
The organic reach of business accounts on a number of social platforms is decreasing. Stories provide a great ROI in terms of the time and effort they require and the benefits they offer.
Stories are also extremely popular with customers and users right now.
Four out of five major brands report using stories to promote themselves, and that should tell you something about how big this is going to be going forward.
Here's what you'll be learning from this MasterClass:
● Chapters 1-10 Video Training Modules
● Picking The Right Marketing Program to Maximize Conversions
● How To Create Niche-Focused Convertion Systems
● Category 1 - Learn Precisely What a Story Is
● Category 2 - Learn How to Create a Story
● Category 3 - Learn How to Have Huge Success Using Stories to Grow Your Audience
● Category 4 - Learn How to Increase Brand Loyalty
● Category 5 - How to Promote Yourself Using Stories Just Like Major Brands Do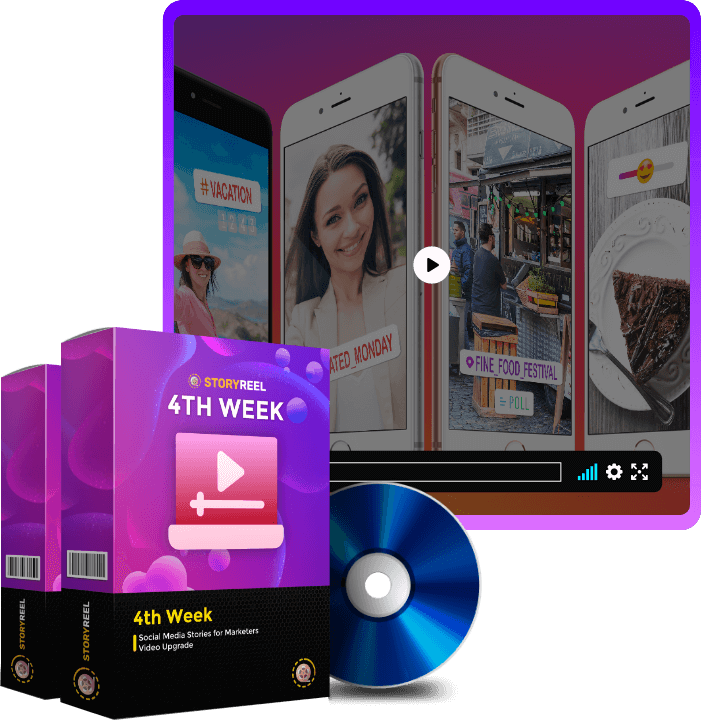 We're bringing these exclusive Digital Marketing industry secrets at your fingertips. All you need to do is log-in at any time from anywhere… and you are all set to go!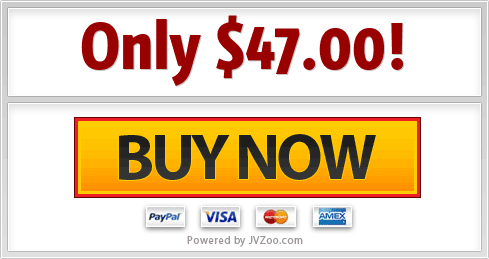 StoryReel MasterClass Will Help You Make A Living Out Of Digital Marketing…Even If You've Never Sold Anything Online!
Your profit graph can go up, up and UP in just 4 weeks with StoryReel MasterClass. When you are in the most in-demand business of the century, making profits becomes inevitable and easier!
This is an absolute game changer that digital marketers in any niche needs. Whether you're in the local business niche, online marketing space, or even both...
…this MasterClass is designed to turn even a total newbie Digital Marketer to a Superstar Digital Marketer!
With this 4-week MasterClass PLUS StoryReel's high-demand services, you can demand your price in a market where a sophisticated and fast service like yours is rare!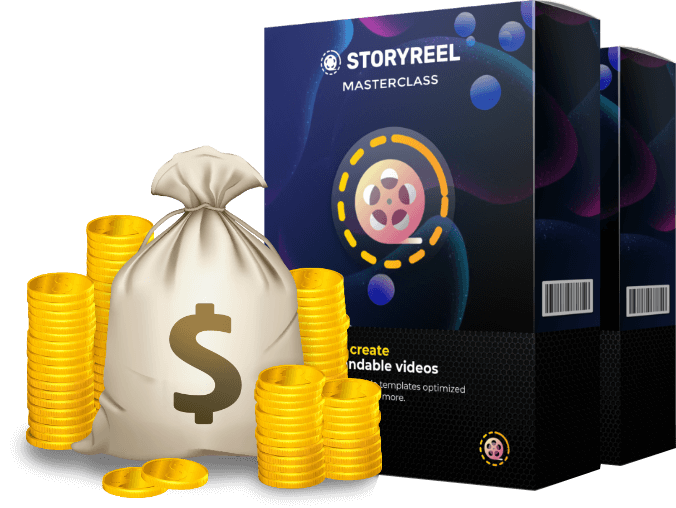 ZERO Risk For Full TWO Weeks! 14-Day Money Back Guarantee
When you get StoryReel MasterClass today, you get it at the lowest price ever. It almost seems unfair.
You can begin making big money and you have 4 whole weeks to learn the immense power of digital marketing and the life-changing profits it can give you when done right.
But, if you don't like the idea of profiting from digital marketing the smart way...we'll get it! Making quick money isn't for everyone, we understand that some of us are just too scared to take the easiest path to success.
So if that happens to you, simply message our team and receive an instant refund within 14 days of your purchase. No questions asked.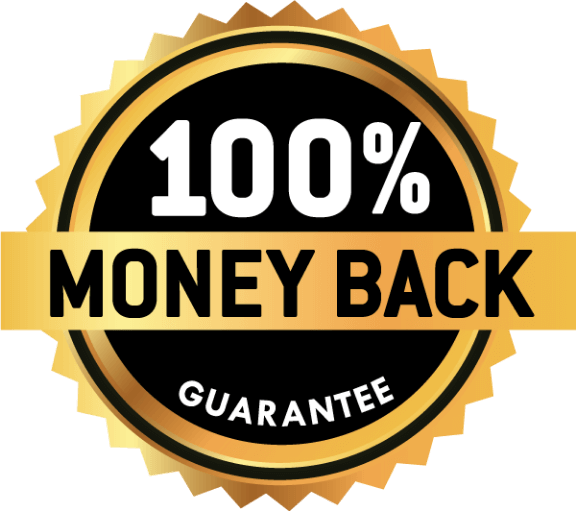 SAY NO TO WASTE WITH STORYREEL MASTERCLASS
You May As Well Make A New Bank Account To Store All That Profit
Because now, you have what other marketers don't... to make a 10-fold jump in profits!
This exclusive deal is invite-only so make sure to use this privilege to your advantage before it vanishes
We've built StoryReel so you can easily crank out social media stories & keep all the commissions to yourself without sharing it with us.
To top that, we've designed this MasterClass to take care of all your marketing needs! So you don't have to hire any experts and waste precious resources.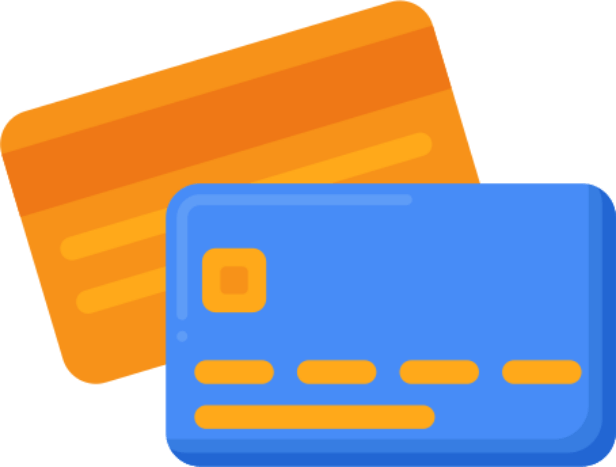 StoryReel MasterClass Guarantees Your Success!
Even if you're already a 4-figure Digital Marketer or someone with zero experience - this is an amazing opportunity for you – it's PURE profits... and it's designed to be SUPER easy to follow!
You won't find another offer like this anywhere; StoryReel MasterClass is unique... giving you everything you need to scale up to a 7-figure digital marketing empire in just 4 weeks.
And we're giving you the unique opportunity to make a LOT of money for one small payment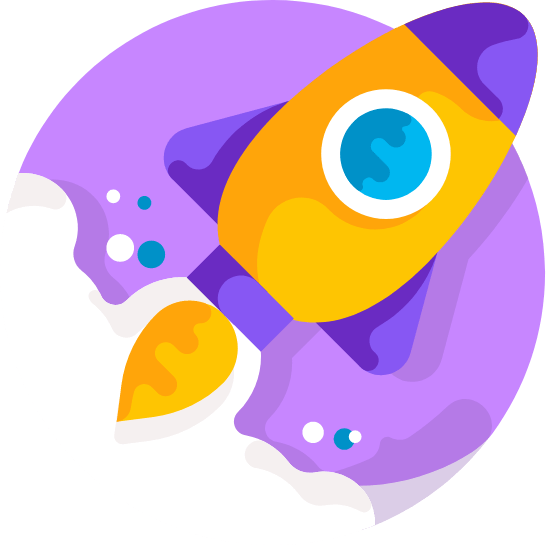 Every effort has been made to accurately represent our product and it's potential. Any claims made of actual earnings or examples of actual results can be verified upon request. The testimonials and examples used are exceptional results, and don't apply to the average purchaser and are not intended to represent or guarantee that anyone will achieve the same or similar results. Each individual's success depends on his or her background, dedication, desire and motivation. As with any business endeavor, there is an inherent risk of loss of capital and there is no guarantee that you will earn any money.
By making a purchase on this website, you agree to abide by all our policies and will not be misusing our product(s) for any wrongful purposes.
Copyright © StoryReel.io | VineaSX Solutions LLC - UAE